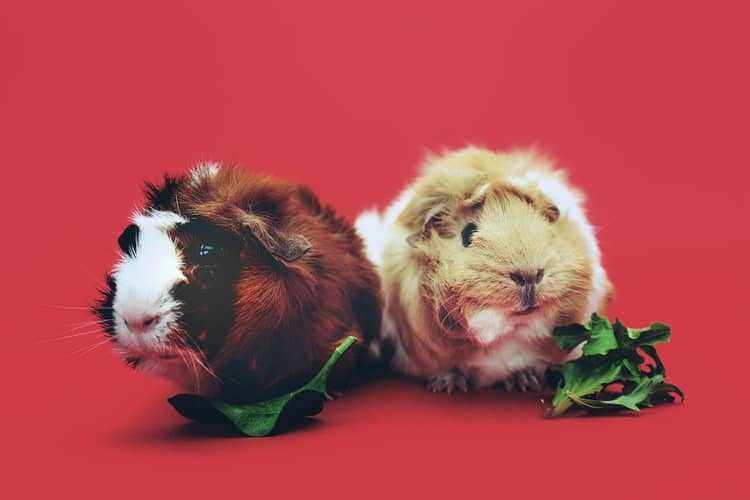 Adopting an animal is an excellent decision. Animals also deserve the same respect as humans do. They should be treated well. Many animals are left on the road by their previous owners because of specific reasons. Some animals do not have any owners from the start. A person can pick any of the small animals to adopt as there are so many different animals out there who need a home.
Why And Where?
Adopting small animals is a perfect concern as there are many cases of injury related to them. They are small, so it is a bit difficult for everyone driving on roads to keep a check on them. Also, if people start to adopt them, they will not have to roam around the streets. Notably, not in search of food. We can also reduce the cases related to accidents involving them and save some lives.
If someone has kids in the house, they must adopt small animals. Animals can make them learn the value of caring, respecting, and even sharing with everyone. It will surely help them in the long-term in making good connections with everyone, and they will be able to connect with the hearts of other people.
We can adopt animals from roads, animal shelters, and rescue groups. If someone adopts them from a road, it will be much better as they may have saved a life. Animal shelters also keep looking and adopt more and more animals they come by to keep them in a safe and secure environment. Besides, anyone can approach these animal shelters and make a kind move towards them.
Small Animals To Adopt
Rabbits: Rabbits are very fun-loving pets. They can be very appealing at times. Rabbits can be toilet trained and socially trained if we give them time to adopt. They require regular exercise to be healthy, and most of the time, they should be under supervision.
Birds: Birds can be easily taken care of, and they don't require too much supervision if they are kept in a proper cage. Their chirping also can give positive vibes and make the morning right. If someone is adopting a pet for the first time, birds can be best in that scenario. A perfect companion for them is a must in their cage. They can also teach children about their responsibility towards nature.
Mice: Mice and rats are adorable pets, and children love them. If we keep it with proper care, they can be very loveable. They should not be left alone most of the time as they are social animals and require a social environment at times.
Ferrets: They are a little bit of investigative. Ferrets are tiny and exciting pets. Their investigative nature is very amusing at times. They love spending time indoors with their owners.
Guinea Pigs: They are also known as Cavies. Cavies are very easy to care for and handle if we give them a right and proper living environment and facilities. There should be a minimum of 2 Guinea Pigs because they are social animals. Also, we cannot keep them alone.
Conclusion
There are many small animals to adopt. Anyone can adopt a pet and can contribute to the environment by saving small animals from extinction and road accidents. Also, if someone feels they are not ready to adopt a pet, they can always adopt small animals. They don't require much supervision and care.